Welcome To Orlyonok
Фото-слайдер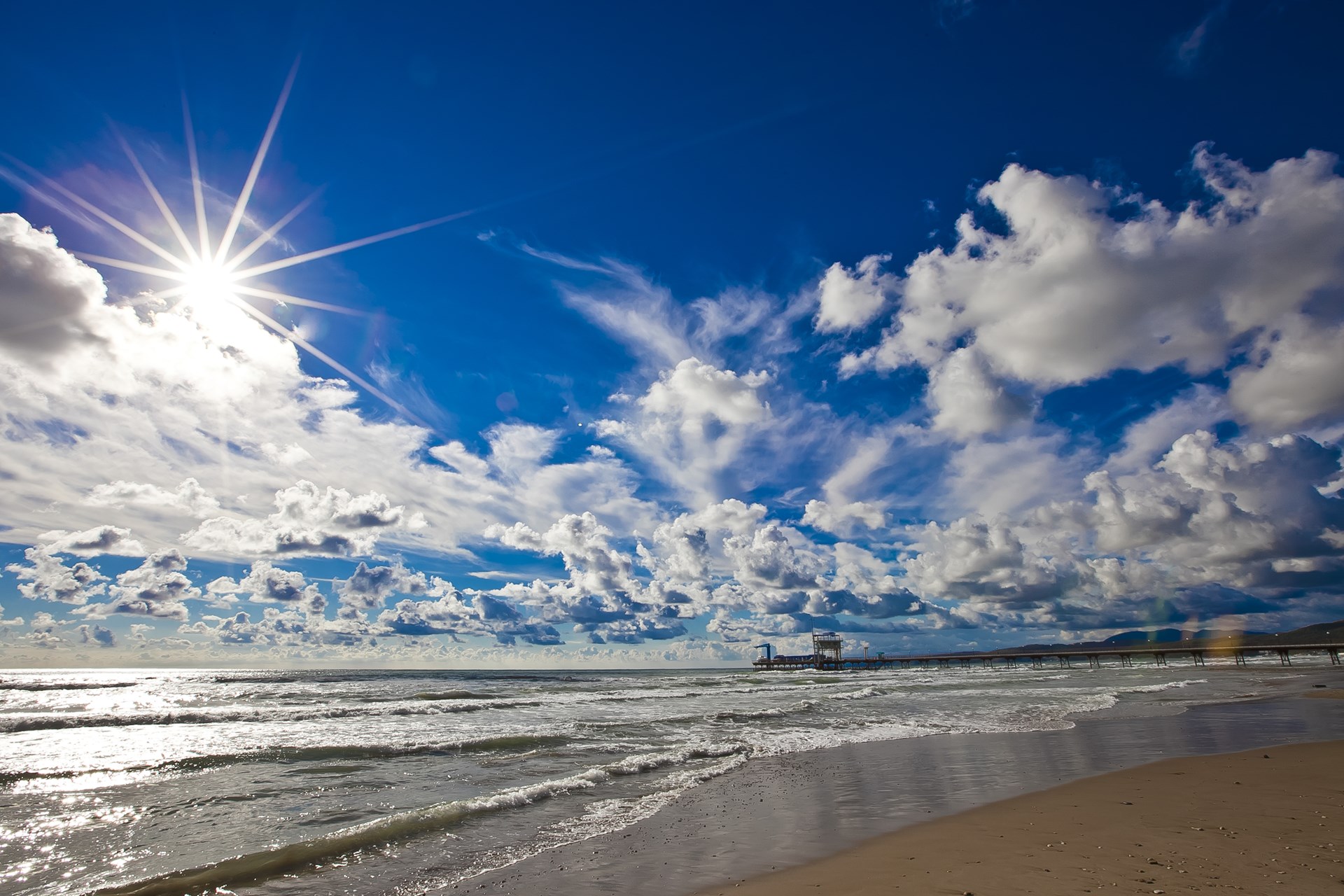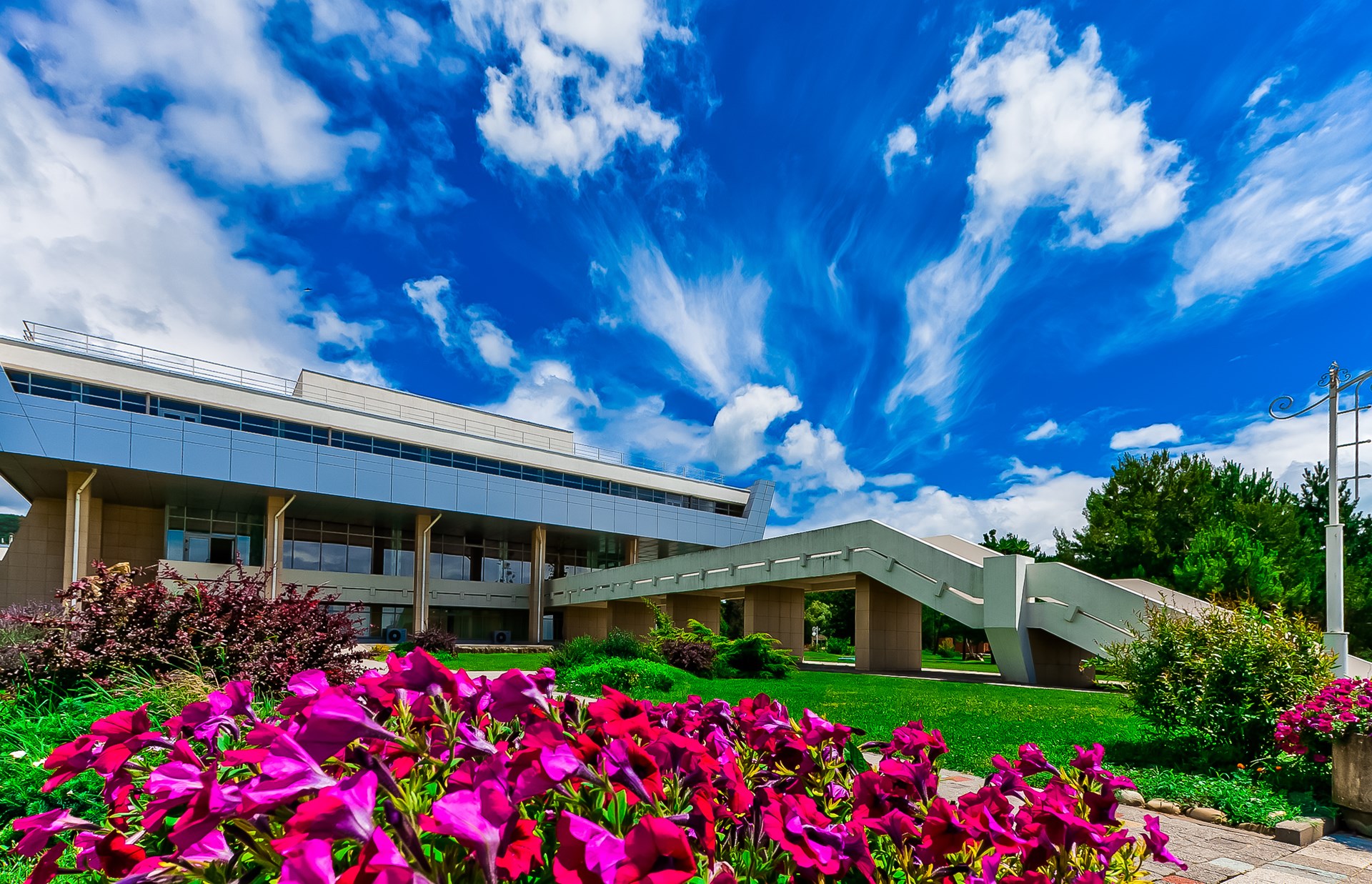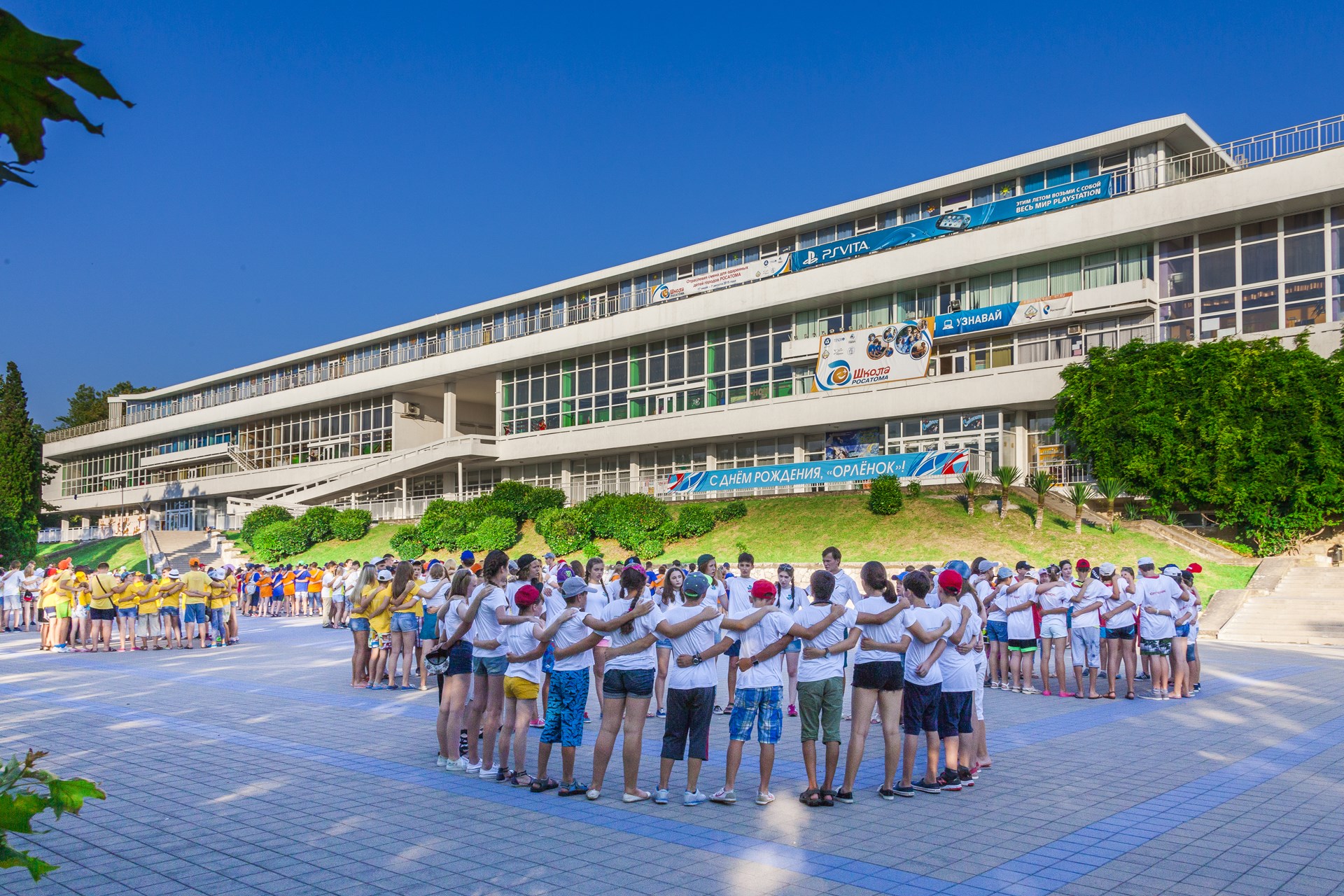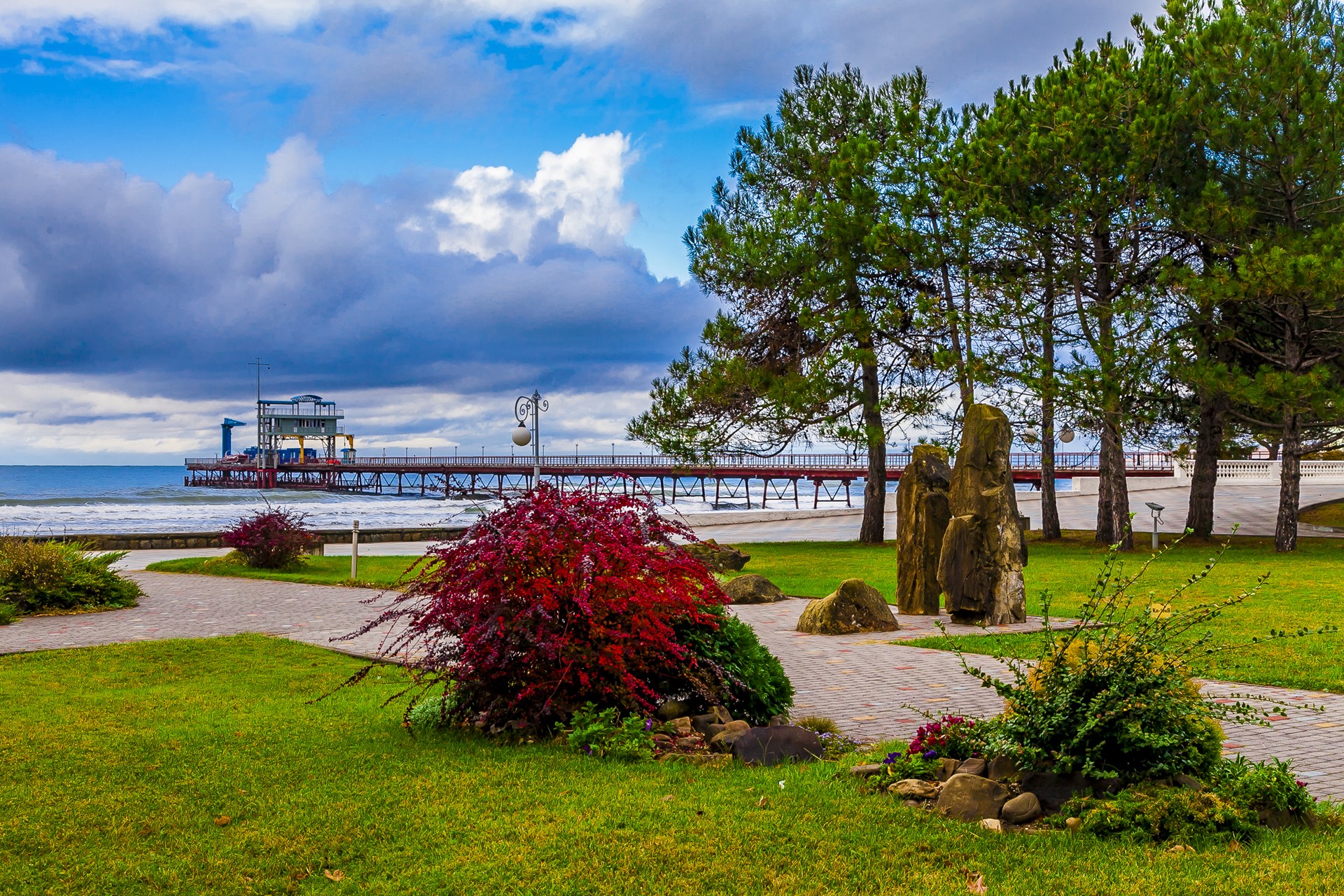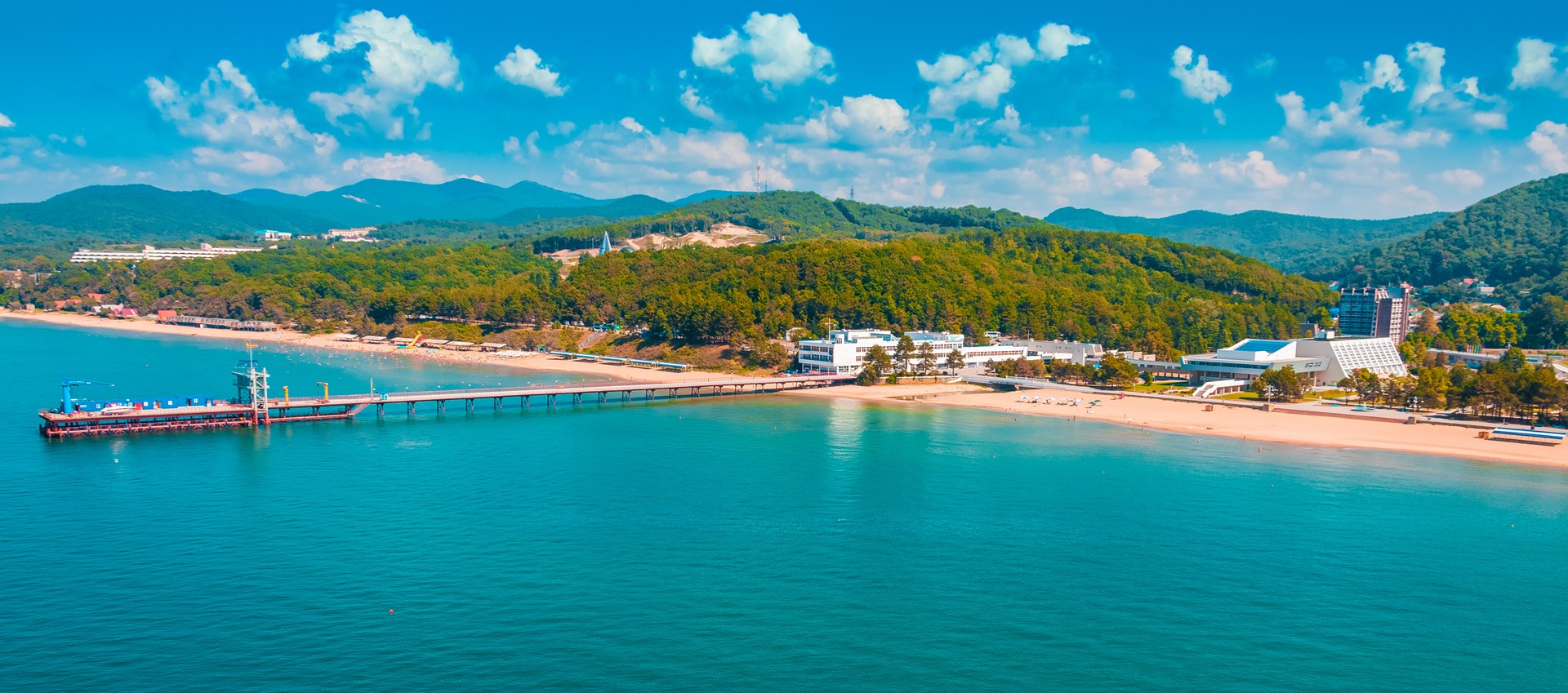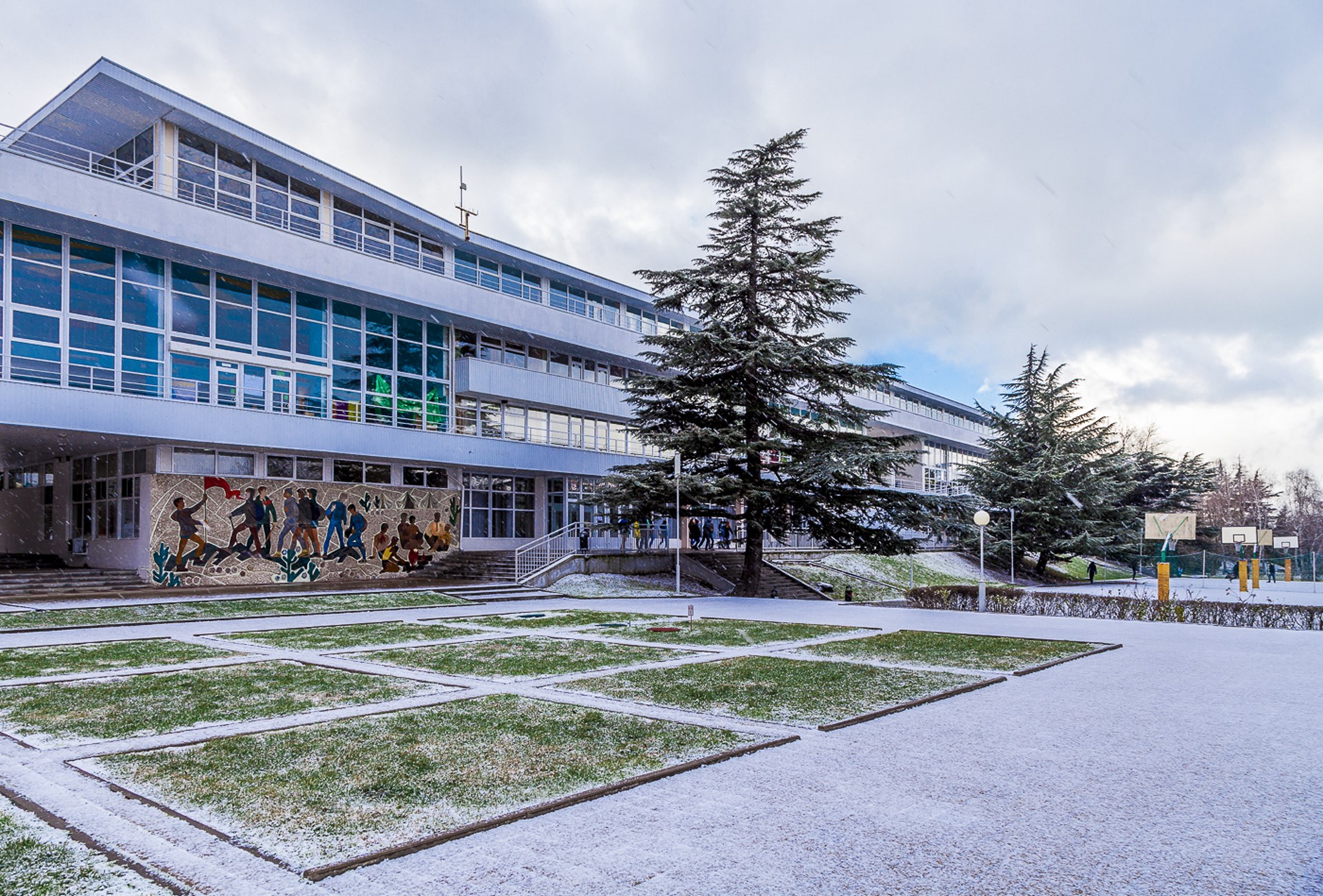 Russian Children's Centre Orlyonok is a federal state budgetary educational establishment. The Ministry of Education of the Russian Federation serves as its founder.
In 2012, a status of UNESCO Associated School was assigned to Orlyonok. Russian Children's Centre Orlyonok also constitutes as a member of the International Camping Fellowship and the National Camp Association.
The Centre is situated in the Krasnodar Territory 45 km away from the city of Tuapse, on the Black Sea shore. Its territory covers an area of 253 ha, and the total length of sandy beaches is 3.7 km long.
There are ten camps in Orlyonok: Solnechny, Zvyozdny, Stremitelny, and Shtormovoy functioning all year round and Dozorny, Komsomolsky, Olimpiysky, Yunarmeyets, Olimpiyskaya derevnya, and Solnyshko working only in summertime. They can concurrently accommodate 1,500 campers in the wintertime and more than 3,500 of them in the summer.
In the course of the year, 13 sessions take place in Orlyonok, each of them lasts 21 days. Over 20,000 children from Russia, near and distant countries aged 11 to 16 take part in them.
Each year Orlyonok implements approximately 100 various educational programmes, holds 16 festivals at the international, federal, and regional levels, and arranges sport competitions, meetings with film, theatre, and TV stars, Olympic champions, cosmonauts, artists, politicians, writers, and painters.
Orlyonok has a status of a specially protected area where more than 1,000 species of plants grow. These include Japanese magnolia, boxwood, Chinese deutzia, Canadian spruce, mountain lavender, deodar, Caucasian hornbeam, jasmine, and also a grove of chestnut-leafed oak listed in the Red Book of the Russian Federation.
The Act on Respect for Greenery as well as the Environmental Education Program Your Trace on the Planet are in force in the Centre. Orlyonok also organizes separate collection of municipal solid waste.
How you can get to Orlyonok
1. The nearest major railway junction is located in Tuapse. Then you can get on a bus leading to Orlyonok.
2. The nearest airports are situated in Krasnodar (about 150 km) and Sochi (about 180 km). The Centre is easily accessible from Krasnodar by bus. Departing from Sochi, you can take a train to Tuapse, afterwards going straight to Orlyonok by car.
From Tuapse

From Sochi
From Krasnodar